Where do you use ELAFLEX HIBY products?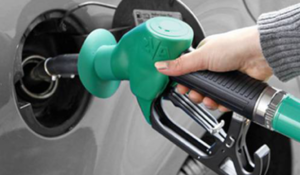 Petrol Station Equipment
For an ideal connection between pump and customer: nozzles, hoses, fittings and Safety Breaks.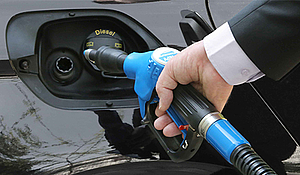 AdBlue® Refilling
Nozzles, petrol pump hoses and accessories for AdBlue® urea solution (DEF, AUS 32, ARLA 32) - for heavy and light vehicles.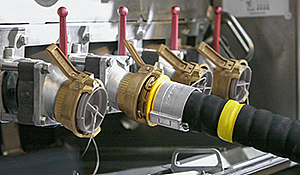 Tank Truck Equipment
(Loading and Unloading)
For more efficency and safety: hoses, couplings, fittings and rubber compensators for road tankers.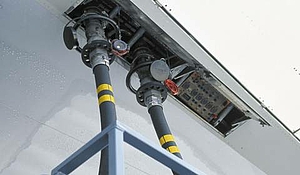 Aircraft Refuelling
For maximum safety at the airport: hoses, fittings, overwing nozzles and more.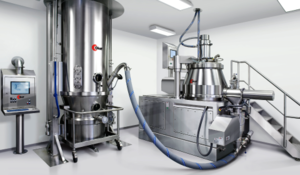 Chemical & Pharma
For a clean transport of media: special hoses and fitting for chemical and pharma industry.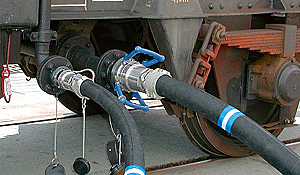 Rail Tankers
(Loading and Unloading)
Hoses, couplings and fittings for tank wagon.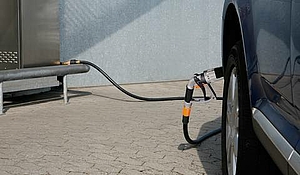 LPG Refuelling
(Refuelling, Loading and Unloading)
Safety for LPG - hoses, couplings, nozzles/accessories and rubber expansion joints.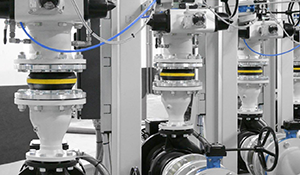 Rubber Expansion Joints
for Piping Systems
Flexible connections for all industry sections, and ships. DN 25-1000, for almost all media.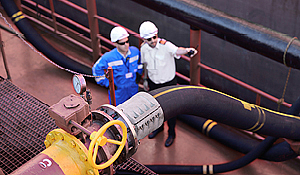 Marine Applications
(Bunkering, Loading and Unloading)
Efficiency and reliability: Bunker and refuelling hoses, for petroleum based products, gases and chemicals - up to DN 300 - and suitable flange and coupling connections.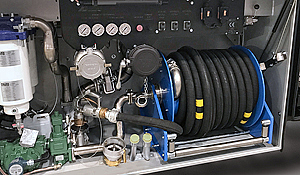 Hose Reels
Custom-made with our hoses, couplings and nozzles. Available for hose sizes from DN 13 to 200 and with different rewind systems.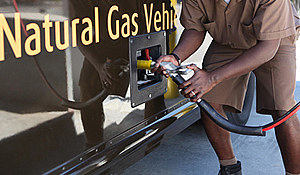 Fast Fill System for CNG
Highest efficiencies with CNG components for the entire refuelling system – from storage, through dispensers to waiting vehicles and trailers: safe, quick, ultra fast cool fills.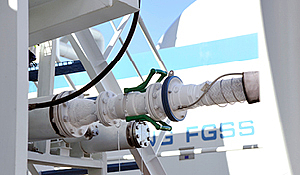 LNG Systems
(Bunkering, Loading and Unloading)
Cryogenic Couplings: The LNG fuelling transfer systems of MannTek are designed to highest safety level, reliable and easy to use.