Where do you use ELAFLEX HIBY products?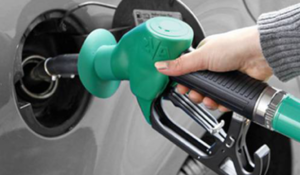 Petrol Station Equipment
For an ideal connection between pump and customer: nozzles, hoses, fittings and Safety Breaks.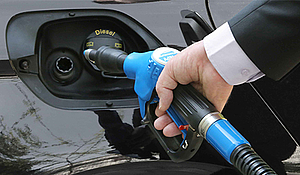 AdBlue® Refilling
Nozzles, petrol pump hoses and accessories for AdBlue® urea solution (DEF, AUS 32, ARLA 32) - for heavy and light vehicles.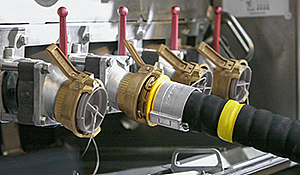 Tank Truck Equipment
(Loading and Unloading)
For more efficency and safety: hoses, couplings, fittings and rubber compensators for road tankers.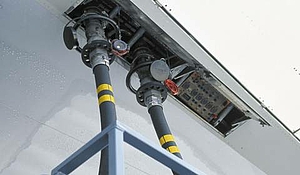 Aircraft Refuelling
For maximum safety at the airport: hoses, fittings, overwing nozzles and more.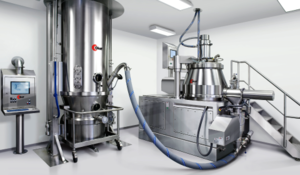 Chemical & Pharma
For a clean transport of media: special hoses and fitting for chemical and pharma industry.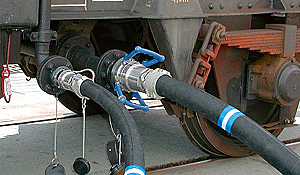 Rail Tankers
(Loading and Unloading)
Hoses, couplings and fittings for tank wagon.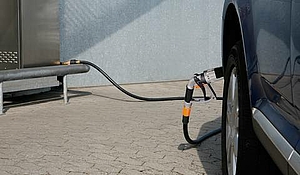 L.P. Gas
(Refuelling, Loading and Unloading)
Safety for LPG - hoses, couplings, nozzles/accessories and rubber expansion joints.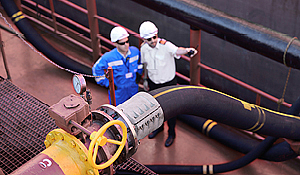 Ships
(Bunkering, Loading and Unloading)
Efficiency and reliability: Bunker and refuelling hoses, for petroleum based products, gases and chemicals - up to DN 300 - and suitable flange and coupling connections.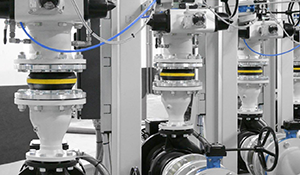 Rubber Expansion Joints
for Piping Systems
Flexible connections for all industry sections, and ships. DN 25-1000, for almost all media.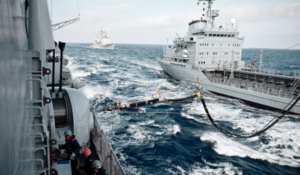 Defence
For Navy, Army and Airforce: reliable refuelling equipment - certified and standards-compliant.