Section 2: Hose Couplings
Hose Couplings Ferrule Type
Female Hose Couplings / Special Types + Accessories
Male Hose Couplings / Assembly of Ferrule Hose Couplings
Anti Kinking Sleeves, Colour Sleeves
SPANNFIX and SPANNLOC Hose Couplings with Thread
Female Hose Couplings with SPANNFIX MX
Male Hose Couplings with SPANNFIX VX
Female Hose Couplings with SPANNLOC MC
Male Hose Couplings with SPANNLOC VC
Special Hose Couplings
Steel Hose Couplings / Chart: Commonly used Thread Measurements
Steam Hose Couplings with Bolted Clamps of Hot Stamped Brass
Safety Clamp and Ferrule Couplings
TW Hose Couplings with SPANNFIX / Accessories + Spare Parts
TW Hose Couplings with SPANNLOC / Assembling Tools
TW Hose Couplings Stainless Steel with SPANNFIX
TW Hose Couplings Stainless Steel with SPANNLOC / Special Types
Cam Locking Couplings Hose Coupling
Symmetrical Hose Couplings "STORZ", "GUILLEMIN", "RNK"
Clamp Hose Coupling 'Tri Clamp'
SPANNFIX and SPANNLOC Flanged Hose Couplings
Flanged Hose Couplings with SPANNLOC / SPANNLOC Assembly
Flanged Hose Couplings with SPANNLOC Clamps
Flanged Hose Couplings with SPANNFIX, Spannfix+Spannloc "TW"-Flanges
Stainless Steel Hose Couplings / Special Types
Flanged Steam Hose Couplings DN 13-100
Hose Assembly Accessories
Hose Clamps / Hints for the Assembly
Hose Connectors + Clamp Accessories (SPANNFIX, SPANNLOC)
Available Lengths for ELAFLEX Hose Assemblies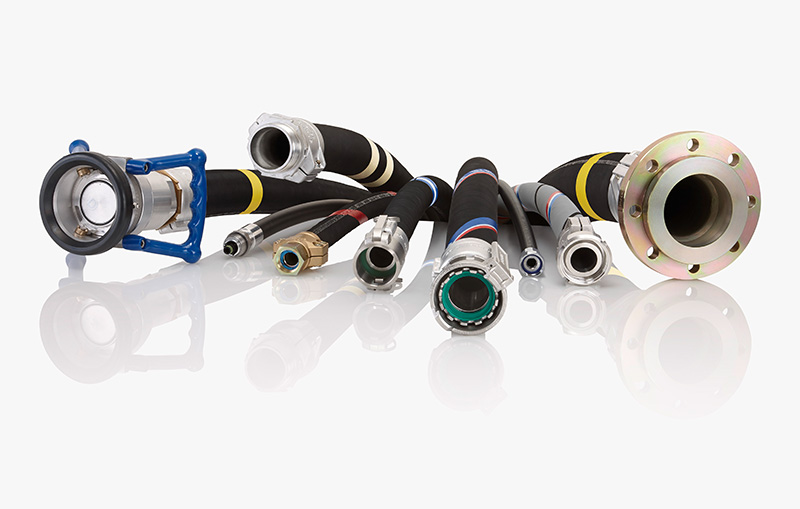 Looking for Good Connections?
Above you can see some examples of our versatile range of fittings. We manufacture quality hose fittings that you can rely on. Standards-conforming, optimal compatibility with our hoses, and if required professionally assembled on your hose.
Our main strength lies in fittings for petroleum-based products and chemicals, main areas of use are in petrol stations, rail and road tankers, refuelling and transfer operations and in industrial plants.
This is what you can expect from our hose couplings:
Good qualified advice from our sales departments
Excellent value for money
Many items available from stock
Safe by design concept, enables safe no fuss hose assembly
Permanent leak proof attachment
High operational safety
Durable brand quality
Ergonomic and practical design
Designed to meet official standards
Assembling, Safe and Saving Money: Reusable Fittings.
Petrol, L.P.Gas, solvents, acids and all media that are dangerous or environmentally harmful demand a safe hose and hose fitting. At the same time hose fittings should be reusable with the possibility for a easy reassembly on site.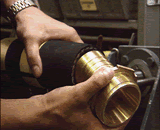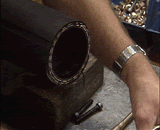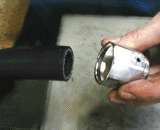 For ferrule type dispenser hose couplings (forecourt) please contact the EHT sales team.
For all other types, please contact the
SAT sales team:
Ferrule type couplings for chemicals
Spannfix threaded hose couplings
Spannloc threaded hose couplings
Foodstuff threaded hose couplings
ACME hose couplings
Steam hose couplings
TW hose couplings
Camlok hose couplings
Pharma hose couplings
Storz/Guillemin/RNK hose couplings
Flanged hose couplings