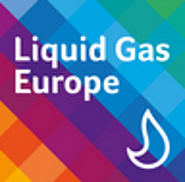 EUROPEAN LPG CONGRESS 2022 (AEGPL)
Barcelona, Spain
29. - 30. June 2022
MannTek
Our subsidiary MannTek will show field-proven
equipment for the transfer of LPG.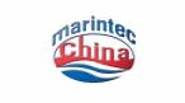 SNIEC, Shanghai, China
28. June - 1. July 2022
MannTek CN
Marintec China provides the largest range of exhibiting companies, manufacturers, and service providers across the complete supply chain for shipbuilding as well as professional services, components, and finished equipment
QME – Queensland Mining and Engineering Expo 2022
Mackay Showground, Qld, Australia
19. - 21. July 2022
ELAFLEX PACIFIC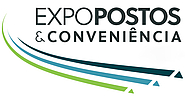 ExpoPostos & Conveniência 2022
Sao Paulo Expo, Brasil
22. - 26. July 2022
ELAFLEX Latin America
We will show all our equipment for petrol stations such as our renowned Hoses, ZVA Nozzles and other complementary products that make us a complete solution in the industry.

Exhibition Centre Frankfurt, Germany
22. - 26. August 2022
Hall 8.0 / L93
ELAFLEX
We will be displaying our Premium hose and coupling equipment as well as expansion joints for chemicals,
pharmaceuticals and other fluids.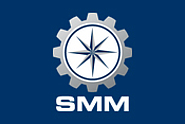 Exhibition Centre Hamburg
6. - 9. September 2022
ELAFLEX / MannTek
ELAFLEX will show bunkering hoses and couplings for the loading and unloading of storage plants and ships. We are continuously expanding our LNG product range, e.g. MannTek will show their Dry Cryogenic and Breakaway Couplings for cryogenic media.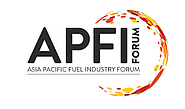 Adelaide Convention Centre, Australia
6. - 7. September 202
ELAFLEX PACIFIC
We will display forecourt equipment such as nozzles, dispensing hoses and accessories.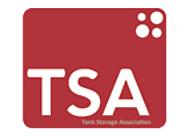 TSA Conference & Exhibition 2022
CBS Arena, Coventry CV6 6AQ
22. September 2022
ELAFLEX LTD
ELAFLEX presents new Refuelling Products for alternative and renewable fuels such as LPG, CNG, LNG, DME as well as Biodiesel and Petrol with Ethanol or Methanol blends. New technical refuelling solutions for H2, CNG and other fuels and fluids.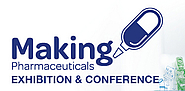 Making Pharmaceuticals Ireland 2022
Industries halls RDS, Dublin, Ireland
27. - 28. September 2022
Stand 209
ELAFLEX LTD
Elaflex Ltd is presenting ELAPHARM® pharmaceutical hose assemblies and the new ElaSil® silicone hose assemblies.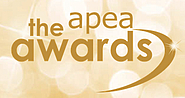 Milton Keynes Dons Arena, UK
17. November 2022
ELAFLEX LTD
Elaflex LTD innovate and produce ZVA Nozzles, lightweight hoses and safety break couplings for petroleum, LPG and AdBlue to provide safe practical and economical fuelling solutions with a proven quality record.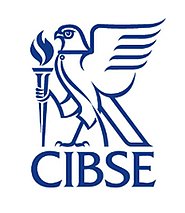 CIBSE - Build 2 Perform Congress 2022
Excel Centre London, Great Britain
29. - 30. November 2022
Stand: 119
ELAFLEX LTD
We will be exhibiting our range of Rubber Bellow Expansion Joints for the HVAC Industry.

EFT Tankstelle & Mittelstand 2023
Exhibition & Congress Centre, Essen/Germany.
14. - 15. June 2023
ELAFLEX
At this fair for the German forecourt market we will show petrol station equipment for diesel, gasoline, LPG and AdBlue.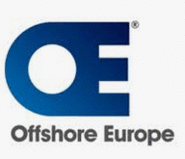 P&J Live, Aberdeen, Scotland
5. - 8. September 2023
ELAFLEX LTD
Stand: 3B12
We will be exhibiting our BS EN 1765 Bunker Hose, Bespoke Hose Reel Kits, Rubber Bellow Expansion Joints, DDC Couplings and Nozzles.